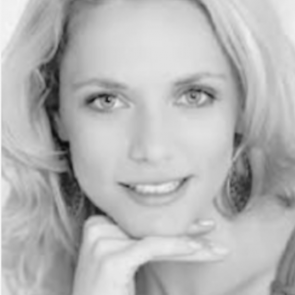 Lisa Petrini
Owner
Besides helping Property Owners and Investors accomplish their goals, Lisa is an active real estate Investor as well. Lisa also spent a number of years coaching other Property Managers in how to operate a successful property management business. Lisa works with Owners to ensure excellent customer service, minimum vacancy rates and maximum rents received.
Rick Markel
Property Manager
Rick has years of experience with customer service and sales. Rick has lived in the Rogue Valley most of his life and knows the area well. He has been a great asset to Asurent transforming streets into communities.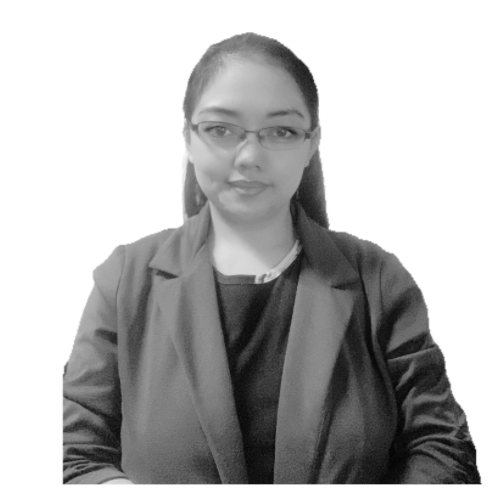 Lynn Ramirez
Tenant Administration
Lyn juggles all of new and potential tenants . She answers all your needs as a tenant or applicant. She also is in charge of all tenant screening and marketing.
Talk to Us About Your Rental Property
Wondering if our property management approach offers the right fit?
Give us a call: (541) 708-0357