Knowing the importance of your Property Management Maintenance Team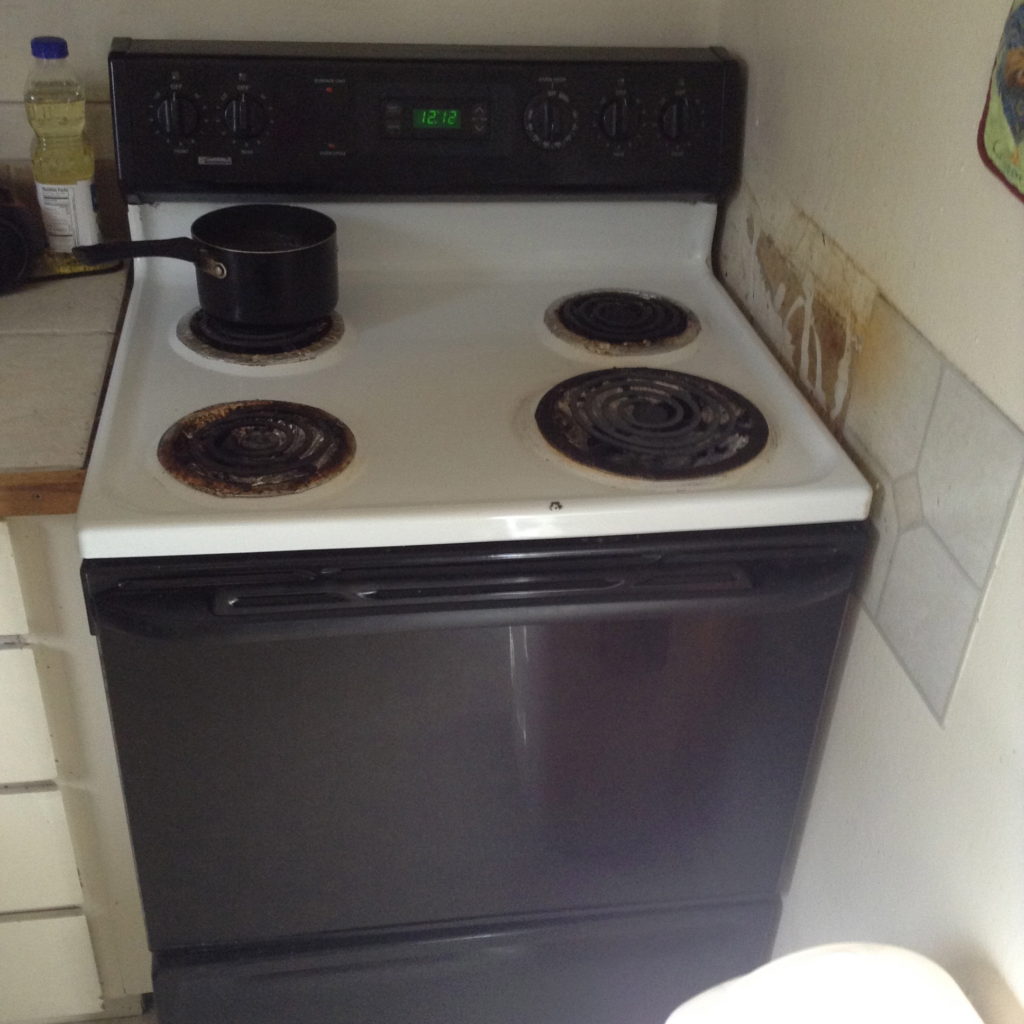 When owning an investment home it is important to keep up on its' maintenance in order to maintain the equity. The mentality of a homeowner is not the same as a renters. If you own a home chances are you know a little bit about the regular maintenance. Tenants on the other hand may not.

When you have a tenant in your home you need to make sure you, as the homeowner, controls the maintenance in your home. You need to find different licensed contractors to give you quotes on the work you need done. Once you do research on the contractor and choose your contractor ask for photos of before and after.

If you have a tenant in your home that says "they can do the work" do not let them. If the work they perform is not up to code or is not done correctly you will have to make the appropriate changes later, which could be very costly. This is where your Property Manager is worth its' weight and gold.

Property Management companies work very closely with contractors. Asurent Property Management does a minimum of 4 inspections a year on each unit managed. We do a full photo spread of the unit and send it to the owner. If there is a maintenance request made by the tenant we guarantee we will be on location within 3 days. We work closely with our contractors passing the deep discounts on to our owners.

The photos displayed in our blog are examples of tenants doing their own maintenance work.