Landlord Compensation Checklist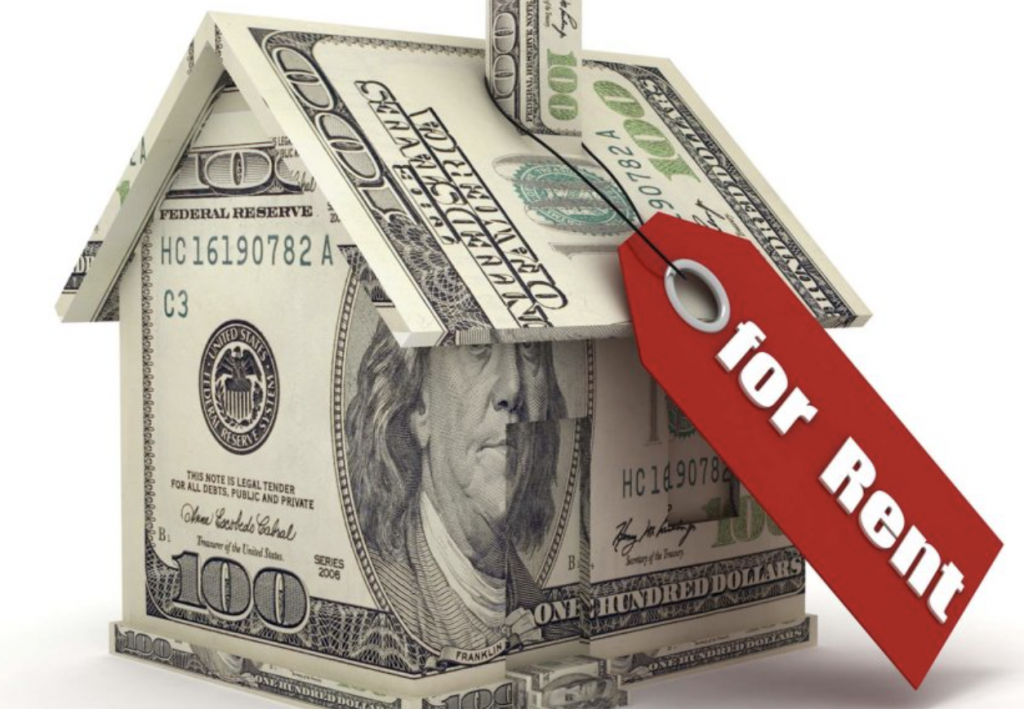 Created to assist you, this landlord compensation checklist is here to help. There is $200 million in rent assistance to support tenants and landlords. This includes $150 million for the Landlord Compensation Fund. Owners who have qualified tenants you can receive 80% of the rental debt owned, but as a result will have to forgive 20% of the tenants debt. If you are a current Owner of ours and you have back rent that has not been paid, please schedule a time with one of our staff members. Are you a private owner and you need more assistance? Don't worry we are here to help. You can set up a time to chat with us and we will assist you. Each property we assist will be a case by case situation. The landlord compensation fund is a great way to assist landlords and tenants alike. For more information on HB4401 here is a link. Asurent wants to help in anyway we can. We are all in this together and once we work together we will find ourselves in a better place.
Landlord Compensation Checkslist.
Documentation that you will need to apply in Round Two!
Owner Name, Address, Email, Phon
Property Manager Name, Address, Email, Pho
W-9 to be used for ownership verification
Bank Account Routing and Account Number (if ACH payments were made)
Checking/Savings designation; voided check
Email address associated with the Property
Copy of a Rent Roll for each property
Tenant Declarations of Financial hardship