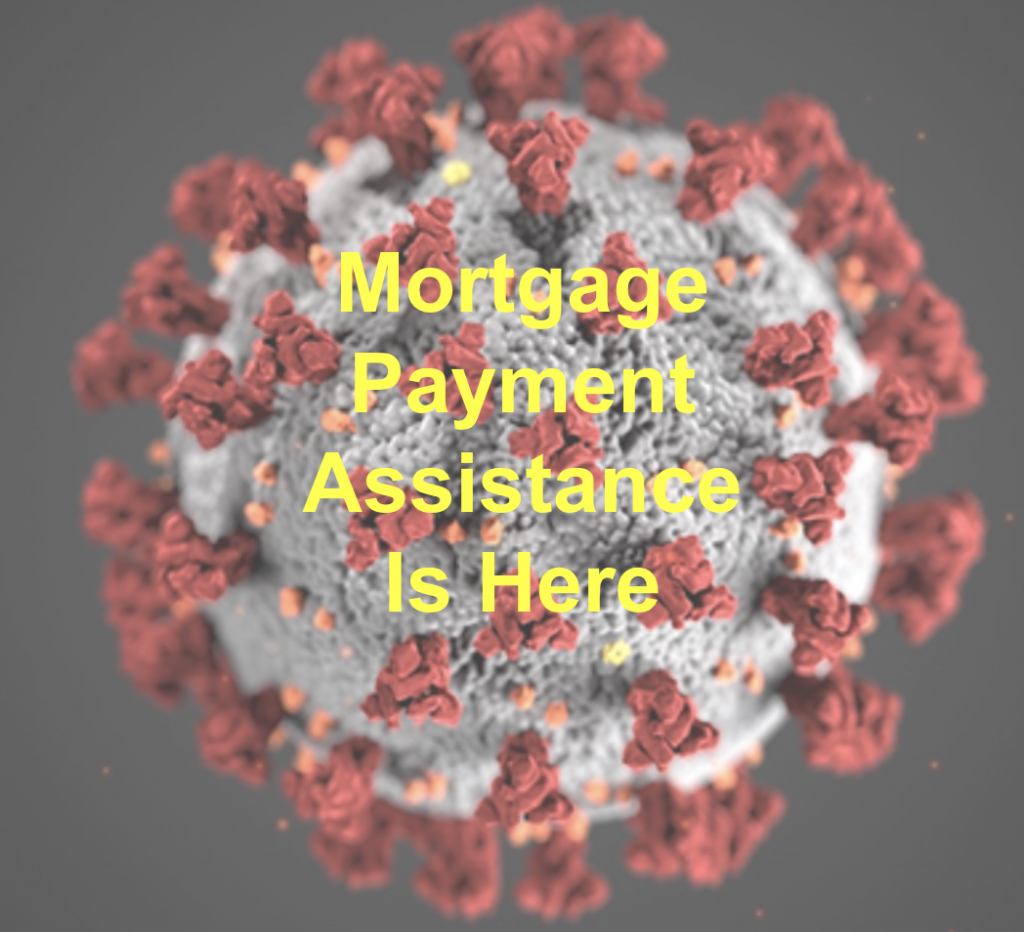 If your tenant has back owed rent due to Covid-19 mortgage assistance is on the way!
The statewide eviction moratorium (HB 4401) has limited property owner's ability to collect rent while in effect. The current moratorium will last until June 30, 2021. We do expect this date to get pushed back again. There are a few exceptions where landlords can evict tenants, however landlords cannot evict renters for nonpayment of rent at this time. Rent will still be owed to landlords, and tenants are responsible to pay at the end of the moratorium. 
For those landlords who have not received rent, or have partial rents not paid, help is on the way! Starting in February 2021 the Oregon Housing and Community Services Organization have issued a Landlord Compensation Fund. This assistance, however, will not reimburse landlords the entire 100% of lost rent. To qualify, landlords must accept 80 cents for every dollar of rent-owed from April 2020-February 2021, 80% of the total rent balance due. There are a couple steps the landlord and tenant must take in order to be considered for this program.
If you are a landlord and are owed rent your need to follow these instructions carefully. First, the tenant must fill out a DECLARATION OF FINANCIAL HARDSHIP FOR EVICTION PROTECTION (click link for free download of this form). Once this is returned to the landlord, the landlord can then apply for compensation so long as they provide all proper documentation.
In order for a landlord to proceed with the mortgage assistance program (click here for application portal link). The landlord must submit a copy of the following:
Signed Declaration page from tenant
Description of unpaid rent
Rent Roll
By sending in these documents the landlord is; agreeing to forgive 20% of all unpaid rents, to pay back any money collected from the tenant for unpaid rent, and to not give the tenant a termination notice for unpaid rent. 
If you are a landlord and you need assistance with your rental unit, call Asurent today. Asurent Property Management stays up to speed with all current landlord/tenant law changes and is properly trained to assist you with all of your rental needs. We are here to mend the disconnect between a landlord and the tenant. We want to assist both sides in this critical situation.
For more information on how Asurent can help you with your rental Click Here