Paint Your Rental Property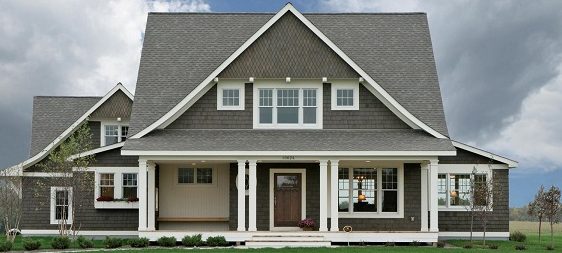 When you drive up to a house, curb appeal is everything. From landscaping to the roof everyone is judging the home. When we take over management of a rental unit one of the first things we like to do is keep its' curb appeal visually appealing. We encourage all of our owners to hire landscapers to maintaing the property, mowing, weeding, pruning and adding foliage when needed. Our next suggestion is to give the home a facelift with new paint. Adding a new color to something as simple as the trim can give your rental home an new fresh look. Inside the home color is a great way to add character and  interest. That being said, tenants idea of a "natural" color  is not exactly the same as ours.  We have came across many different odd colors painted by the tenants inside and outside.
Now if you were an owner we are positive you have came across these odd colors and maybe you thought you could save a couple bucks painting it yourself. Here is the truth about painting. IT TAKES TIME AND TIME IS MONEY. What is your time valued at? We have had multiple property owners try to take on this task themselves thinking they are going to save money. The truth is they wont! Owners will actually loose money trying to take on this task. Most owners have a full time or part time job so they can't commit to painting 100% causing the job to last longer. Picking the wrong paint can cause the property owner to paint it twice, again taking more time. Not knowing which brushes, tape, paint or proper prep-work  needed to be done takes even more time.
When it comes to a rental home time is of the essence.  If a home sits vacant the owner is loosing money. If you add up the vacancy length, time it takes to paint, and materials I'd bet your in the thousands. Let's  also just hope you did't drop a paint bucket or get paint all over causing more damage.  It makes since to hire a professional. When we need a team of professional painters to paint your renal property we always call Brotherhood Painting.  They are professional, experienced, and very knowledgeable all painting needs. Brotherhood Painting sets the bar above the rest of the painters in the Rogue Valley. Like we have always said you get what you pay for. If you want top notch professional painters to get your job done quickly and efficiently we suggest you contact Brotherhood Painting www.brotherhoodpainting.com   Give your house a facelift and give yourself peace of mind. Paint your rental property properly with Brotherhood Painting.