SB 891 What that means for a Landlord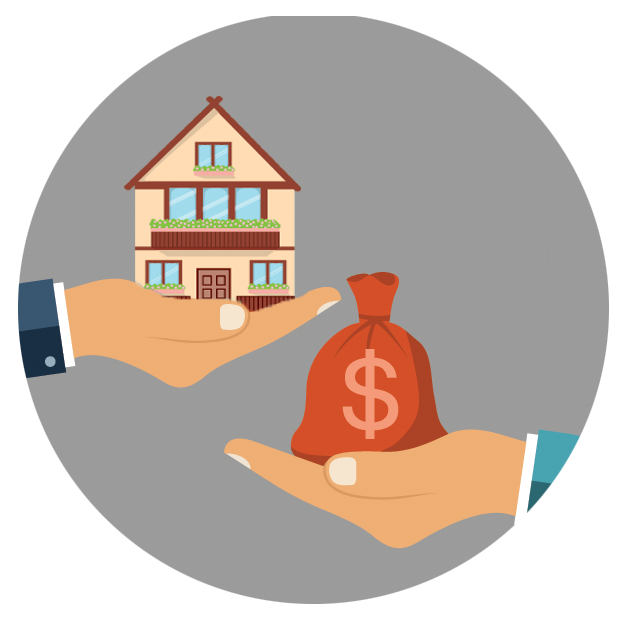 Senate Bills passed without much push back or acknowledgment of landlords. Many of these bills will directly impact the landlord. Earlier this year Senate Bills were passed allowing tenants to apply for assistance for nonpayment of rent. But what is happening now and how does that affect your ability to collect rent?
The previous Senate Bill allowed tenants to apply for rental assistance if they were not able to pay rent or the full amount of rent. Landlords were then able to also apply for assistance with their mortgages. So what happens now that the moratorium is about to end?
Previously passed bills allowed tenants until February 2022 to send proof they applied for rental assistance. The new bill now allows for proof to be submitted until June 30, 2022. What does this mean for a landlord who has a tenant who hasn't paid rent?
If, on or before June 30, 2022, a tenant provides the landlord with documentation that
the tenant has applied for emergency rental assistance, a landlord may not, while the application
for rental assistance is pending: Deliver a termination notice for nonpayment; Initiate or continue an action for possession based on a termination notice for nonpayment.
Asurent would like to point out a couple of key takeaways from this new bill. Tenants are required to provide documentation by any method reasonably calculated to achieve receipt by the landlord. Methods of collecting documentation should be stated in each lease. If 60 days have passed since the tenant has provided documentation the application is no longer pending. At this point you can proceed with the eviction.
If you would like to know more information about landlord-tenant laws follow us on our monthly calendar and social media posts. Here is a link to the SB 891.